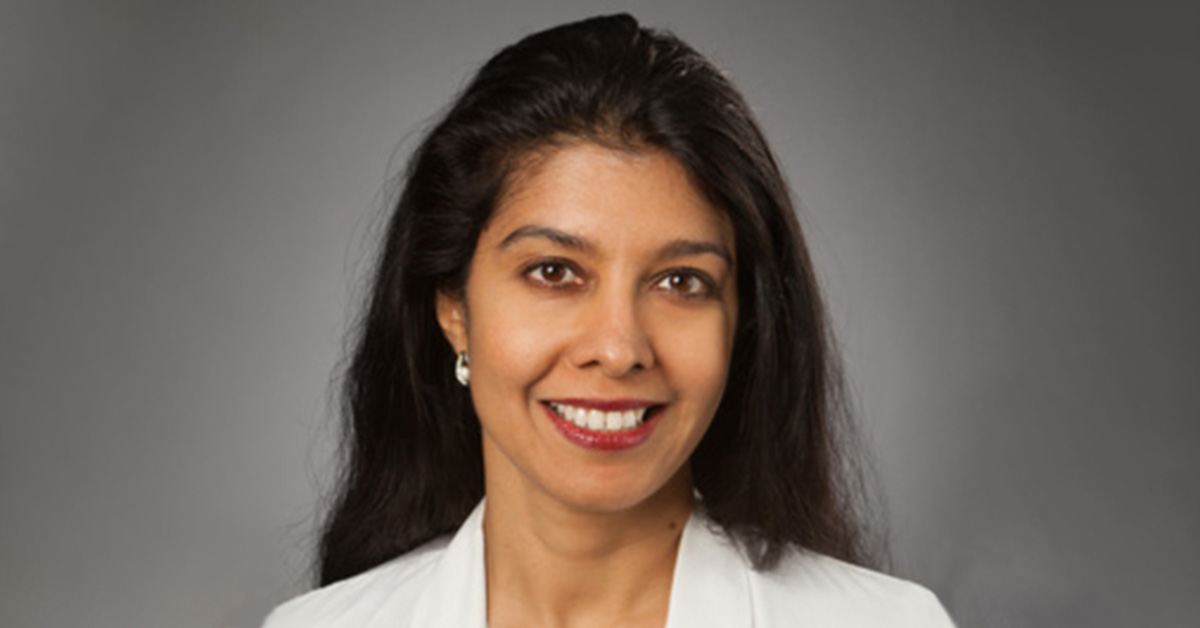 Texas Tech University Health Sciences Center Department of Surgery Chair Sharmila Dissanaike, M.D., was elected as the American Burn Association president for 2025. The association is the largest organization of burn professionals in the world and is dedicated to improving the lives of those affected by burn injuries.
Dissanaike, who is also the assistant medical director of the University Medical Center Timothy J. Harnar Burn Center, is a clinically active trauma, burn and acute care surgeon who has won more than 50 awards for clinical, academic and research excellence during her career.
"Dr. Dissanaike is a strong educator and clinician serving the communities of the South Plains," Steven L. Berk, M.D., TTUHSC executive vice president and School of Medicine dean, said. "She is only one of 24 female surgeons chairing a department of surgery in nearly 200 medical schools across North America. We are proud that Dr. Dissanaike has been appointed to this national role for her accomplishments as a front-running leader in surgery and burn care."
Dissanaike serves in multiple national leadership and quality assurance roles in trauma, including as chair of the American Burn Association Verification Committee and as a member of the American Colleges of Surgeons Trauma Verification Committee and Committee on Trauma. She also serves on the boards of the American Burn Association, South Western Surgical Congress and the Texas Medical Board.
The new American Burn Association officers will begin their terms May 19, 2023. Dissanaike will serve a president elect for 2023-2024 and then begin her term as president in 2025.
According to the American Burn Association, the organization's members dedicate their efforts and resources to promoting and supporting burn-related research, education, care, rehabilitation and prevention. The American Burn Association has more than 2,000 members in the United States, Canada, Europe, Asia and Latin America. Members include physicians, nurses, occupational and physical therapists, researchers, social workers, fire fighters and hospitals with burn centers.