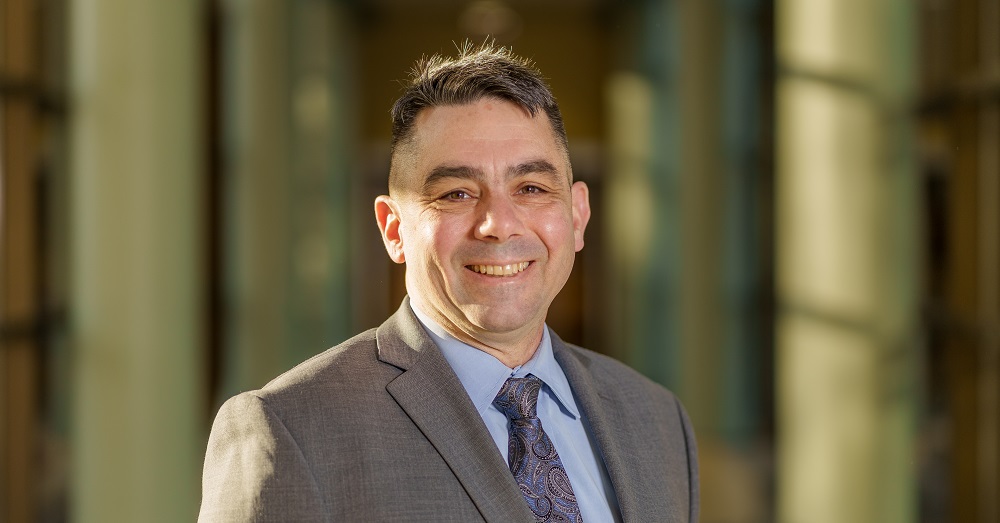 Texas Tech University Health Sciences Center (TTUHSC) School of Medicine announced the appointment of Martin Clay, Jr. as the executive associate dean and executive director of the Central Operating Departments for the TTUHSC Medical Practice Income Plan (MPIP).
Clay's experience includes 30 years of military leadership experience and 20 years of health care industry leadership experience. Currently serving with the Army National Guard since 1989, Clay holds a ranking of Brigadier General with extensive experience in planning and conducting operations at the battalion, brigade and division levels. In 1999, Clay received a Juris Doctorate from the Saint Louis University School of Law and in 2006, a Master of Business Administration from the Saint Louis University John Cook School of Business. In 2016, he received a Master of Strategic Studies from the U.S. Army War College.
Clay's health care industry experience includes work in legal, contracting and operations for the SLUCare at Saint Louis University School of Medicine since 2006. He served as director of contracting, director of administrative operations and currently serves as the chief financial officer of the SLUCare clinical operations.
"The school's medical practice, Texas Tech Physicians, strives to utilize state-of-the-art technology and current best practices to effectively meet the growing needs of a diverse and large patient population through strong partnerships with clinical affiliates," TTUHSC Executive Vice President for Clinical Affairs and School of Medicine Dean Steven L. Berk, M.D., said. "Principles of teamwork, humanistic care and cost effectiveness are embedded into the practice of medicine. Mr. Clay's extensive health care industry experience and leadership make him an excellent match for this School of Medicine role."
Texas Tech Physicians Lubbock has about $90 million in annual patient care revenue, more than 380,000 patient visits, $130 million in hospital contracts and 230 clinical teaching faculty.
Clay will begin Feb. 15.