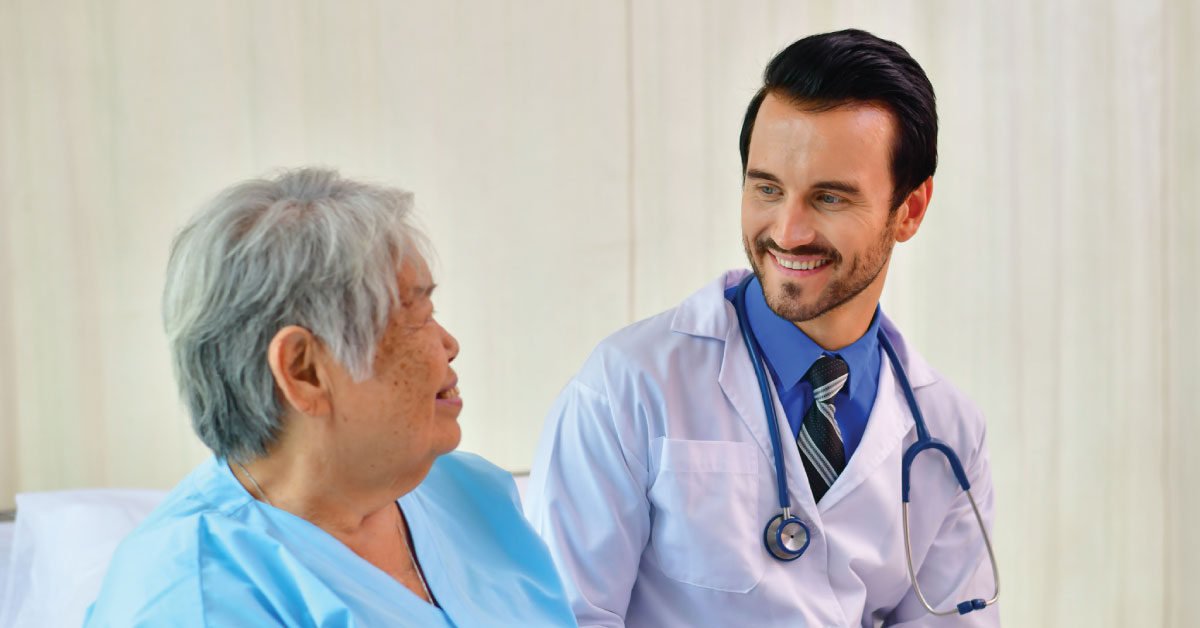 The latest findings in healthy aging and dementia research will be on display when the Texas Tech University Health Sciences Center (TTUHSC) hosts the Second Healthy Aging and Dementia Research Symposium Oct. 25-27 at the TTUHSC Academic Classroom Building 100, 3601 Fourth St.
This symposium, organized by the TTUHSC School of Medicine's Department of Internal Medicine with contributions from all other TTUHSC schools, institutes and centers, will feature all researchers, students, postdoctoral fellows, faculty members, caregivers and health disparity researchers involved in studying healthy aging and dementia.
Topics to be discussed during the three-day symposium include health disparities and caregiver needs in aging populations living with Alzheimer's disease and other chronic conditions, public health trends related to the neurodegenerative diseases of aging, and community-based programs and current research into health, nutrition and cognition.
Keynote speakers for the symposium will include Marcia Ory, MPH, Ph.D., a Regents and Distinguished Professor from Texas A&M University; Russell Swerdlow, M.D., the Gene and Marge Sweeney Professor and director for the Alzheimer's Disease Research Center and the Neurodegenerative Disorders Program at the University of Kansas Medical Center; and Sanoj K. Suneja, Ph.D., deputy director for the Division of Extramural Activities and a referral liaison and health scientist administrator for the National Institute on Aging-National Institutes of Health and the U.S. Department of Health and Human Services.
The opening day of the symposium will cover mental health, health disparities and caregivers' needs in aging populations with dementia and other comorbidities. The second day will include discussions and presentations related to the clinical and non-clinical research aspects of human studies – COVID-19, nutrition, addiction, psychiatry, drug discovery and pharmacology, public health and lab research using mouse and cell models of aging, dementia, obesity, diabetes, kidney disease, cardiovascular disease and cancer.
The final day will include discussions related to funding opportunities from the U.S. Department of Defense, the National Institutes of Health, the National Science Foundation, the American Heart Association, the Alzheimer's Association, the American Federation for Aging Research and the Bright Focus Foundation. There also will be discussions regarding small business opportunities such as the Small Business Innovation Research and Small Business Technology Transfer programs and capital venture and intellectual property aspects.
P. Hemachandra Reddy, Ph.D., vice chair for the Department of Internal Medicine's basic and translational research, said every session will include a panel discussion from research experts, community stakeholders, students, staff and faculty. Each day also will feature plenary speakers and both oral and poster presentations.
Reddy believes the symposium also will be beneficial to those who practice in the addiction, psychiatry and drug discovery/pharmacology fields, as they should find myriad information to augment their own work.
"Attendees will learn about the current status of healthy aging, research on dementia and other morbidities," Reddy emphasized. "They will also benefit from the interactions and discussions with experts from funding agencies and all other attendees."