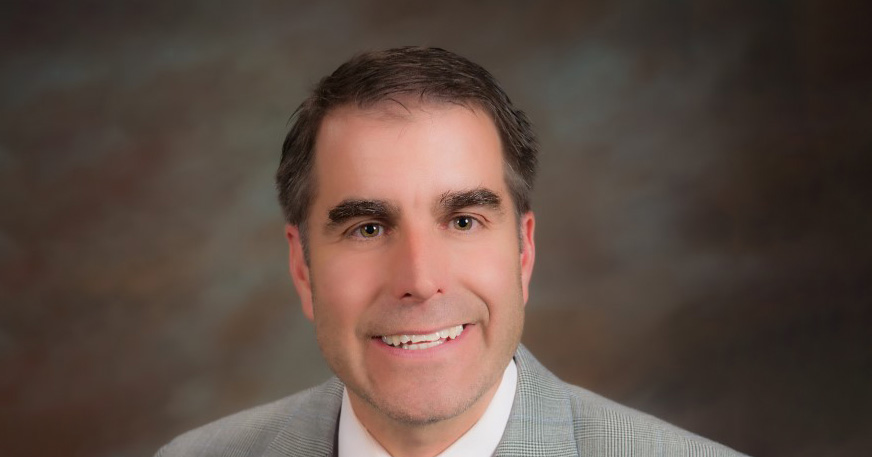 The Association of Clinicians for the Underserved (ACU), a transdisciplinary organization of clinicians, advocates and health care organizations that provide health care to the underserved, awarded Adrian Billings, M.D., Ph.D., the Clinician of the Year.

The award recognizes clinicians committed to improving the health of the underserved and under-resourced communities. Billings serves as chief medical officer for Preventative Care Health Services and is an associate professor with the Department of Family and Community Medicine. He currently serves as the co-director of the Presidio-Ojinaga Binational Health Council which brings together United States and Mexico health care officials to discuss health issues that affect both sides of the border.
"I feel blessed to have the honor of caring for rural patients and attempting to advocate for improved access to health care in rural communities," Billings said. "Over the 15 plus years that I have practiced in the Big Bend, TTUHSC medical students and resident physicians have enabled me to provide better care to communities in the Big Bend and these trainees have made me a better physician. I am very appreciative of and proud of TTUHSC's commitment to rural health care and helping to improve access to care for rural populations."
Additionally, Kyle McDaniel, a medical student at TTUHSC School of Medicine was awarded the 2022 Health Professional in Training. This award recognizes a student going above and beyond to provide care to under-resourced populations. McDaniel will pursue a career in family and community medicine upon completion of medical school.
"I am honored to have been selected to receive the Health Professional in Training Award from the ACU," McDaniel said. "I firmly believe the School of Medicine has prepared me to serve as a comprehensive patient advocate and future physician. I am especially proud to represent TTUHSC as a leader in cultivating service-oriented clinicians and hope to carry on the school's tradition of patient-centered care as I continue my education."
The TTUHSC School of Medicine works continuously to address the shortage of physicians in West Texas and across the Permian Basin by providing quality, innovative educational opportunities to medical students. The medical education program emphasizes the principles of primary care and provides a sound inter-disciplinary training that integrates basic sciences knowledge, clinical skill, diversity, and a humanistic approach to focusing on high standards. McDaniel helped distribute personal protective equipment and vaccines to the South Plains of Texas during the pandemic.
ACU will honor the award-winning clinicians and advocates at the 2022 Resilience & Transformation in Care conference July 31-Aug. 2 in Washington, D.C.