TTUHSC expert provides safety tips and information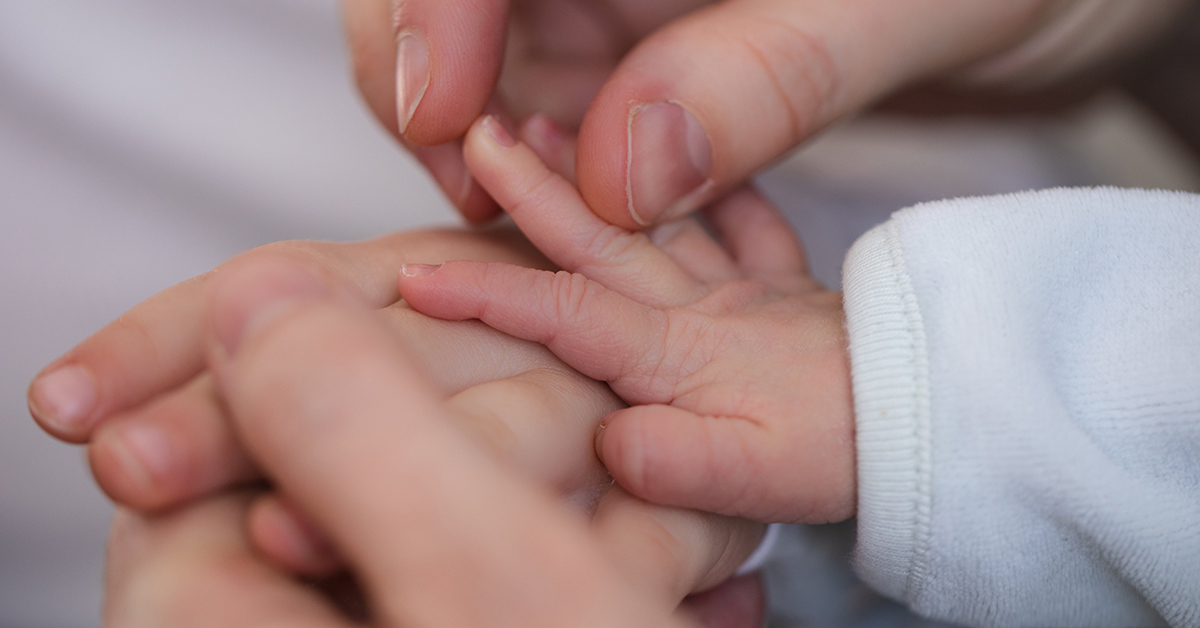 New parents, particularly expectant moms, often get an overwhelming urge to clean, organize and re-decorate a home during the latter stages of pregnancy. This urge is known as nesting. There are a host of reasons that nesting happens—boredom from still being pregnant, nervousness about the impending care that will be required when the baby arrives, or even just the excitement of the new arrival. Skye McLaurin-Jiang, M.D., an assistant professor of pediatrics and researcher for the InfantRisk Center at Texas Tech University Health Sciences Center (TTUHSC) says it's totally normal and healthy to nest as long as it's done safely.
"For instance mothers should avoid lifting heavy objects, and this is a great time to let somebody else do all the ladder climbing," she says. "Avoid chemicals like bleach or oven cleaners. Be sure to have great ventilation if these are used by someone nearby, and try not to wear yourself out."
Skye McLaurin-Jiang, M.D.
Anytime home renovations are taking place, McLaurin-Jiang says people must be very cognizant of the potential for lead poisoning. When old paint cracks and peels, it makes a dangerous dust. The dust is so small it cannot be seen, so a person could breathe it in and not even know it. Home repairs like sanding or scraping paint can make dangerous lead dust. Pregnant people should not be in the house during cleaning, painting or remodeling a room with lead paint.
"Lead poisoning can be caused by inhaling or ingesting lead, and so it can pass from a mother to her unborn baby. According to the Centers for Disease Control and Prevention (CDC), too much lead may put you in an increased risk of miscarriage, cause the baby to be born too early or too small and hurt the baby's brain, kidneys or nervous system," she says. "It can also impact learning and behavior problems down the road."
Lead can be found in homes, particularly older homes built before 1978, or in the soil or tap water. It can also hide in places like candy or makeup, glazed pots and medicine made in other countries. McLaurin-Jiang says lead poisoning can be acquired through work-related exposures like auto refinishing occupations or construction and plumbing work.
"If you do have an older home, one thing you can do is reach out to a licensed lead inspector and have your home checked out," she says. "Your local health department can be a good contact, and we at the InfantRisk Center are also available for moms in that pregnancy or postpartum period who have questions or concerns."
Experts also suggest that expectant moms eat foods with calcium, iron and vitamin C. These foods may help protect the mother and the unborn baby. Expectant moms should talk to their doctors about any medicines or vitamins that are being taken—some home remedies and dietary supplements have lead in them.
The InfantRisk Center at TTUHSC can also be a resource. Call (806) 352-2519 or visit www.Infantrisk.com for more information.