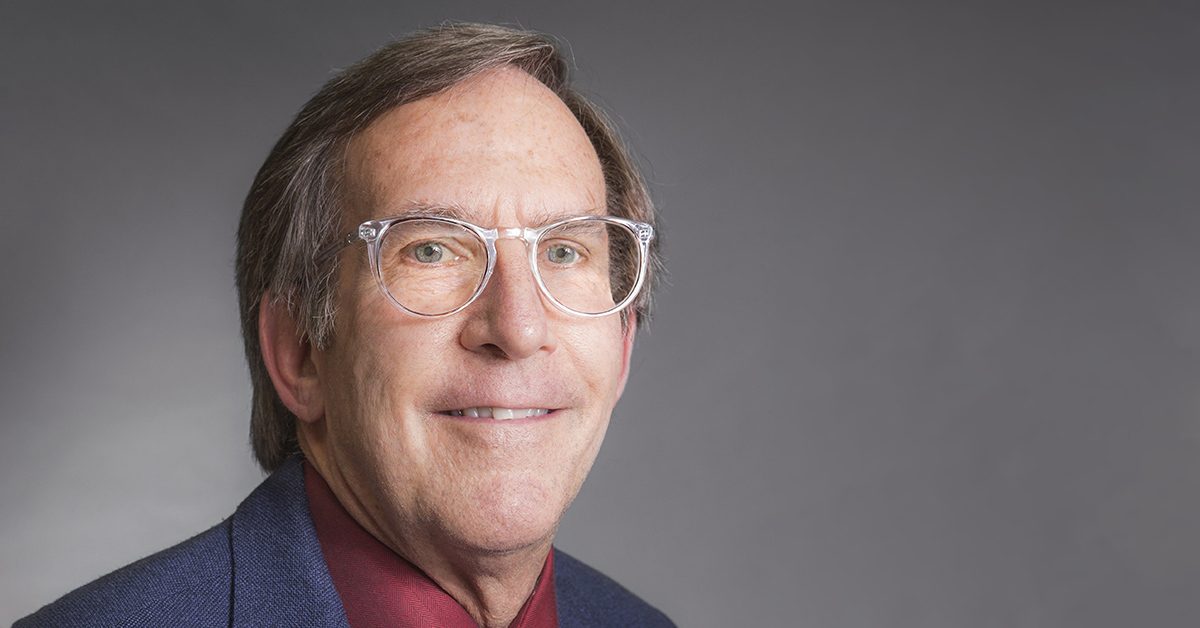 John A. Griswold, M.D., was named as the new executive director of the Clinical Research Institute at Texas Tech University Health Sciences Center (TTUHSC).
Dr. Griswold is the vice chair of Quality Assurance and Performance Improvement as well as vice chair of Education with the Department of Surgery. Among his many interests in patient care, teaching and research, he has worked with health issues such as complex gastroenterology problems, malnutrition and wound care.
With an extensive career in medical research, Dr. Griswold participated in numerous clinical trials, including sepsis and trauma, severe acute pancreatitis, autograft donor sites in burn patients, treatment of acute lung injury in the ICU and acute respiratory distress syndrome.
"Dr. Griswold has a proven track record of leading his teams in a positive, nurturing manner consistent with TTUHSC's values-based culture," said Steven L. Berk, M.D., TTUHSC executive vice president and School of Medicine dean. "His background with clinical research will help advance the mission of the Clinical Research Institute."
The Clinical Research Institute assists with Phase I to IV pharmaceutical and device, industry-sponsored, as well as investigator-initiated research protocols. In 2018, there was a 182 percent increase in grants funded with the assistance of the institute with the number of educational presentations increasing 167 percent as well. The Clinical Research Institute had more than 98 new clinical research studies, with 42 published manuscripts, 26 new research investigators, 709 participating subjects and an increase in grant monies of more than $262,199.
Dr. Griswold is a School of Medicine professor in the Department of Surgery and the medical director of the Timothy J. Harnar Burn Center. He was the chair of the Department of Surgery from 1997-2016 and served as the medical director of the Level 1 Trauma Center at University Medical Center from 2000-2014.
Dr. Griswold replaces Alan Peiris, M.D., who retired in August.
"We would like to thank Dr. Peiris for his impressive contributions," Berk said. "Under his leadership, there was tremendous growth of the institute including support for the School of Medicine Summer Research Program."