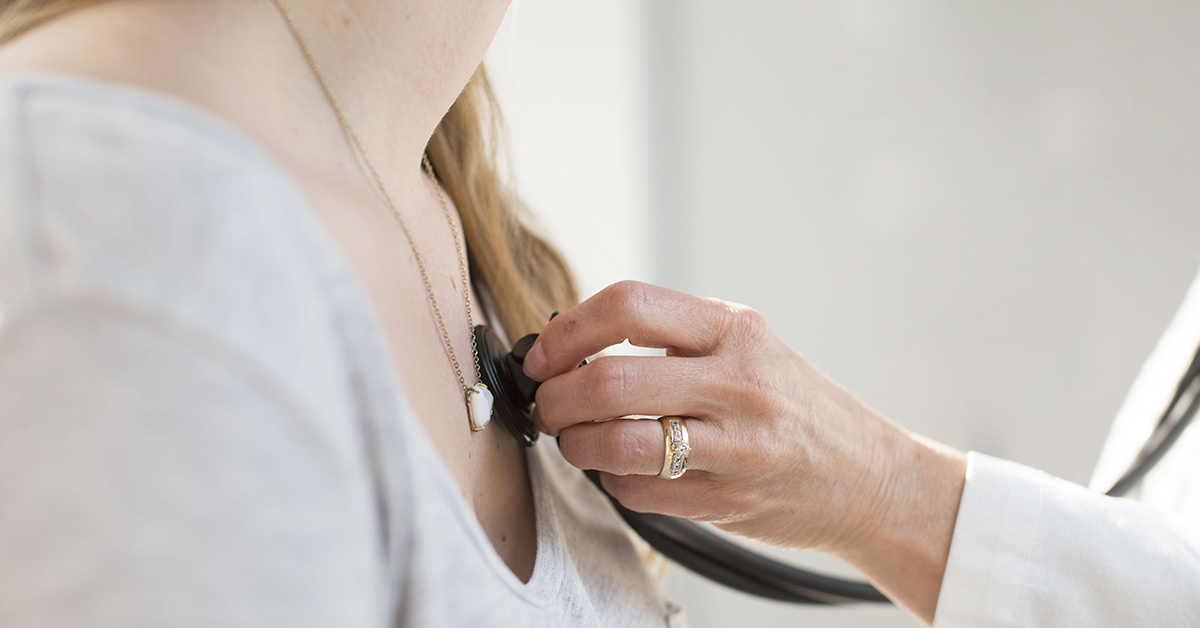 The Texas Tech University Health Sciences Center (TTUHSC) will host its Third Annual West Texas Breast Disease Symposium on June 29. The theme of the event is "Primary Care is Not Secondary to Cancer Care."
The symposium, provided by TTUHSC Breast Center of Excellence, the Office of Continuing Medical Education, and University Medical Center Southwest Cancer Center, will feature a series of presentations on the multidisciplinary management of and care for breast cancer patients. The event welcomes primary care physicians, family doctors, physician assistants, nurse practitioners, nurses and other health care professionals.
Presentations and speakers will include:
"USPTF, ACS, and ASBrS – Oh My…" Rakhshanda Layeequr Rhaman, M.D.
"But I'm Just the PCP!" Craig Barker, M.D.
"Genetic Testing: Enhancing Care for Your Patient and Their Kin" Julie Beasley, MS, LCGC.
"Psychosocial Factors Impacting Patient Quality of Life" Evan Guidry, Ph.D.
"Impact of Chronic Health Conditions on Breast Cancer Care: Case Discussion for Surgical/Medical/Anesthetic Decision-making" Catherine Jones, M.D., Robert Johnston, M.D., and Rakhshanda Layeerque Rahman, M.D.
"Preservation of Fertility in the Breast Cancer Patient" Robert Kauffman, M.D.
"Lymphedema: Lifelong Risks and Rehab Needs" Belinda Alexander, MOT, OTR, and Danna Moeller, OTR, MS.
"Symptom Management in Breast Cancer" Kelly Klein, M.D. and Sandra Scherpereel, APRN-BC, ACHPN
Registration without a late fee will be open until June 22. For online registration, visit www.ttuhsc.edu/medicine/continuing-medical-education/tracker/conferences.aspx
For more information about the Symposium, call (806) 743-2929, or email cme@ttuhsc.edu.