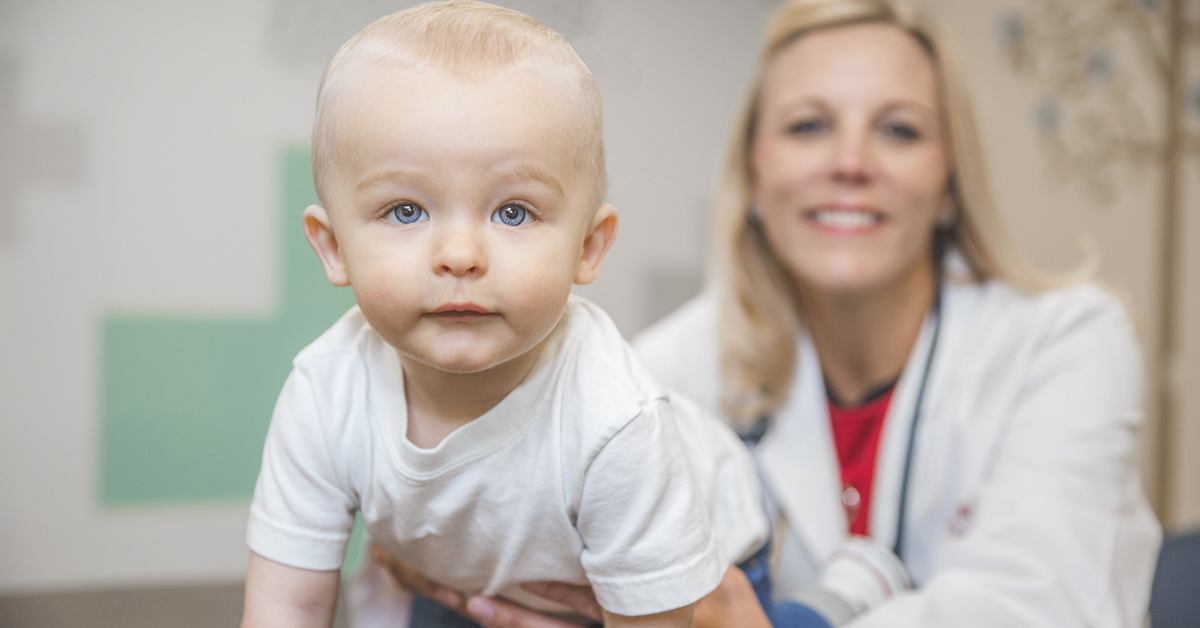 Texas Tech University Health Sciences Center (TTUHSC) will host the 42nd Annual Pediatric Postgraduate Conference on Clinical Pediatrics 7 a.m. to 5 p.m. Aug. 24 and 7 a.m. to noon Aug. 25 at Covenant Children's Hospital Arnett Room, 4000 24th St.
The purpose of this conference is to provide health care professionals with
recent and continuing advances in the field of pediatrics. Input from previous evaluations, faculty expertise and newly released and relevant clinical data are used to determine needs and scope of topics.
Top pediatric experts from across the country are scheduled to speak. Presentations and speakers will include:
Trauma and Suicide
Cameron C. Brown, Ph.D.
Marijuana Must Be Good For You Since It's Legal
Marcela Nur, M.D.
Health Promotion for People with Type 1 Diabetes: Care Versus Cure
Alison Lunsford, M.D.
Maintaining Meaning in Medicine
Lesley Motheral, M.D., Lisa Pomeroy, M.D., Bethany Nunez, M.D., and Tammy Camp, M.D.
Recognizing and Appropriately Managing Type 2 Diabetes in Children and Adolescents
Alison Lunsford, M.D.
Is All Snoring Obstructive Sleep Apnea?
Winslo Idicula, M.D.
Brain MRI: Concepts and Caveats for the Pediatrician
Roy Jacob, M.D.
ACE Treatment Planning with Stressed Caregivers
Anu Partap, M.D.
The Call for ACEs Screening: Are We Ready?
Anu Partap, M.D.
Fetal Alcohol Spectrum Disorders: Screening, Diagnosis and Management
Karen Rogers, M.D.
An Ethics and Professional Responsibility lecture also will be presented. The conference is provided by the TTUHSC Department of Pediatrics and the Office of Continuing Medical Education. For more information, contact the Office of Continuing Medical Education at (806) 743-2929 or visit www.ttuhsc.edu/cme.