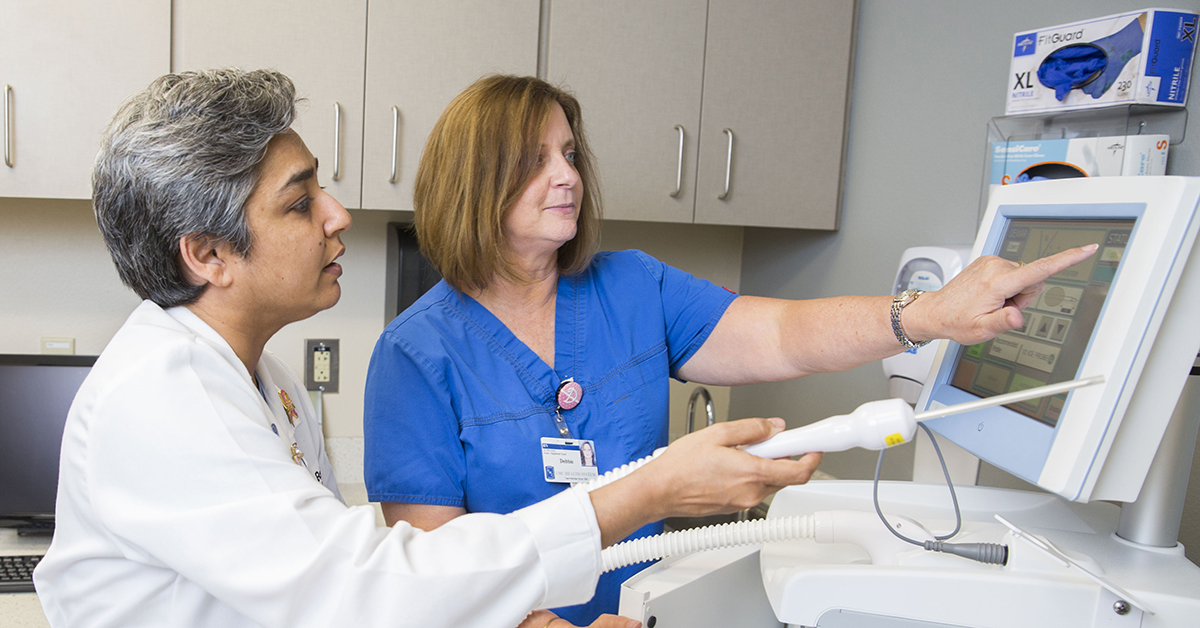 Texas Tech University Health Sciences Center (TTUHSC) will host the Second Annual Breast Disease Symposium: Technology is a Good Servant But a Bad Master 8 a.m. to 3:30 p.m. April 21 at the McInturff Conference Center, 602 Indiana Ave.
The purpose of this conference is to provide health care professionals with 
recent and continuing advances in the field of breast cancer. Each presentation will focus on technological advancements and applications within the clinical setting and how they can foster improvements in patient care.
Presentations and speakers will include:
· "Diagnostic Imaging," James Henderson, M.D.
· "Surgical Oncology," Rakhshanda Layeequr Rahman, M.D.
· "Medical Oncology," Wajeeha Razaq, M.D.
· "Radiation Oncology," Daniel Arsenault, M.D.
· "Breast Reconstruction," Joseph Damiani, M.D.
· "Breast Cancer Genetics," Kathryn Norton, M.D.
The symposium is sponsored by the TTUHSC Breast Center of Excellence, the University Medical Center Southwest Cancer Center and the TTUHSC Office of Continuing Medical Education. For more information, call Pam Gardner at (806) 743-2929 or visit www.ttuhsc.edu/medicine/continuing-medical-education.