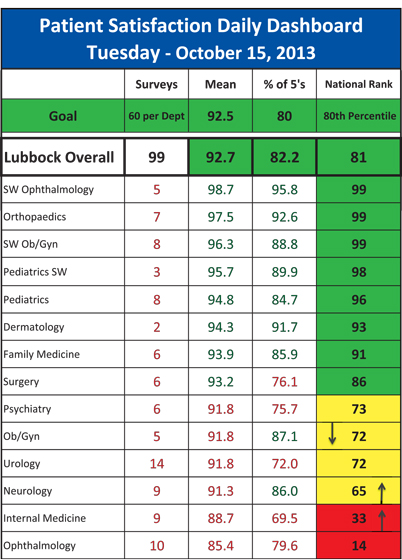 Patient Comment Triage: Featuring three levels of actual comments from patients.Negative

Care provider changed four prescriptions and told me to contact him if I had any problems; then I could not contact him!

Mixed

There have been times when calling for an appointment I have repeatedly been put on hold for six minutes or longer. I call back later and experience the same problem. I do not have time to be on hold for that long!

Positive

Very pleased about the detail of the visit, and concern of the doctor about my child's eye problem.