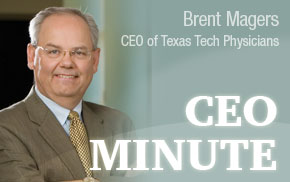 I had a chance recently to read prepublication portions of "U.S. Health in International Perspective: Shorter Lives, Poorer Health," edited by Steven. H. Woolf and Laudan Aron. It details the somewhat old song that the U.S. is one of the wealthiest nations in the world but has an increasingly unhealthy population. Of course, we have all heard this many times. So, what exactly are we talking about?

Well, experts have compared health outcomes in the U.S. to 16 other peer countries, including wealthy European nations, Australia, Canada and Japan. The report determined that American men had the lowest life expectancy among men in 17 countries, while U.S. women had the second-lowest life expectancy. Why are we so unhealthy compared to other countries? Possible explanations for this uncomfortable U.S. phenomenon included cultural behaviors impacting the overall health of our nation.

The U.S., when compared with these peer countries, was below average in nine health domains:

Adverse birth outcomes
Injuries and homicides
Adolescent pregnancy and sexually transmitted infections
HIV and AIDS
Drug-related mortality
Obesity and diabetes
Heart disease
Chronic lung disease
Disability

With our mission to improve the health of the people we serve with compassion and knowledge, what can we do to help address some of these items? What can we personally do? I have a friend who came to this country from Sweden. He always quotes his dad who said something like, "If you want to clean up the city, sweep off your porch." I think that means we work on these things on an individual basis while concurrently being concerned about the health of the citizens of West Texas and the world.