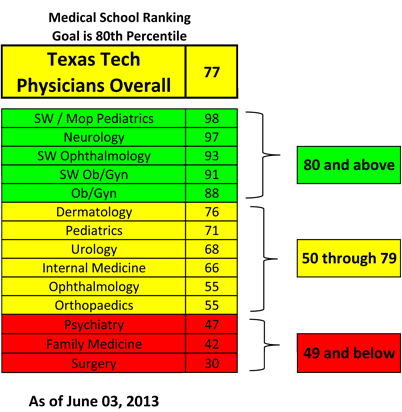 Patient Comment Triage: Featuring three levels of actual comments from patients.

Positive



This is the best run and most attentive doctor's office I go to.



Mixed



Everything was good. They forgot to take off patches for EKG other than that everything was good.



Negative



The day of my visit there was a staff meeting that left people waiting to check in past the time of their appointment. Staff meetings need to be at a different time.