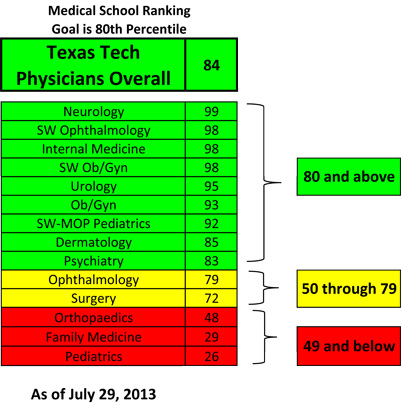 Patient Comment Triage: Featuring three levels of actual comments from patients.Positive

The staff has us in and out in no time, I love this clinic and I have four children in the office at once some times.

Neutral

No delays given.

Negative

Explanation by the doc about the procedure was lacking.