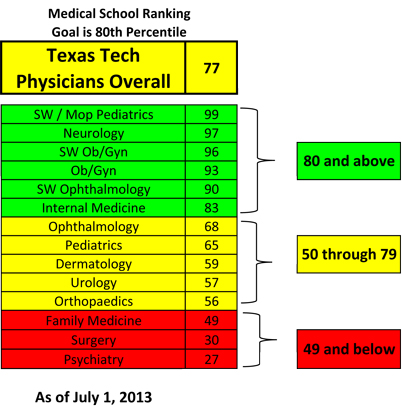 Patient Comment Triage: Featuring three levels of actual comments from patients.Positive

We have always had excellent care from our physicians. The staff also is wonderful.

Mixed

I like the place and the staff. The only thing is that I had an auto accident March 13. I got an appointment for June 3. I don't understand why. I tried to go to another hospital but was told I must follow up with the emergency place I first went to. I have torn ligaments. Still in pain today. Scheduled for surgery Aug. 6. I guess Orthopedics is always busy.

Negative

Too long a wait from diagnosis to procedure (four to five weeks).