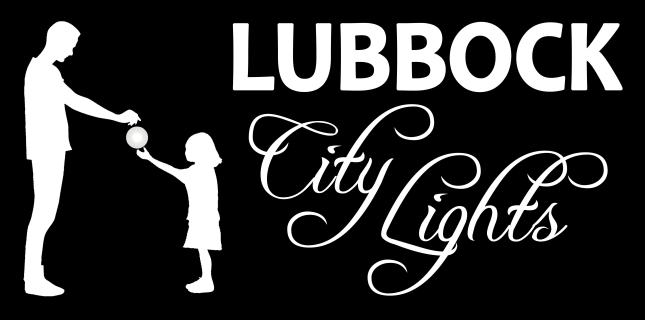 The School of Medicine Class of 2015 will host the 15th Annual Lubbock City Lights Charity Ball and 8th Annual Golf Tournament.

The golf tournament is scheduled for 1 p.m. March 30 at The Rawls Course at Texas Tech located at 3720 4th St. The charity ball will take place at 6 p.m. March 31 at the Overton Hotel Ball Room, located at 2322 Mac Davis Lane.

Tickets for the Lubbock City Lights Golf Tournament are $145 for individuals or $500 for a team of four. Prices for the Lubbock City Lights Charity Ball are $110 for individuals and $60 for students. Cost for a table of 10 is $1,000.

The supported charities include:

UMC Children's Hospital/Miracle Network: UMC and CMN have been able to provide state-of-the-art medical equipment and comprehensive services to the children of the South Plains and eastern New Mexico for more than 27 years.

Lubbock Impact TTUHSC Free Clinic: an urgent care clinic that seeks to provide free basic health care to the working poor and homeless population of Lubbock and together enhance student education through community. Health care services are offered at no cost to the patient.

Family Promise of Lubbock: helps provide the tools needed for homeless families with children to achieve financial and personal self-sufficiency. This organization is linked with a national organization, and is one of 112 establishments across 36 states. It offers supportive services, temporary housing and case management in order to accomplish its mission of self-sufficiency for families.

To purchase tickets to the Lubbock City Lights Charity Ball or Golf Tournament, visit www.lubbockcitylights.org or call (806) 743-2300.